Thoracic Aortic Aneurysm Home Treatments
Find the right care and learn about different treatment options.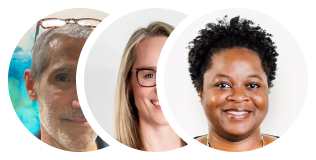 Learn
Treating thoracic aortic aneurysm at home
Start your care with a treatment plan you can do at home, which may include over-the-counter medications, first aid, natural remedies, dietary supplements, and self-guided apps.
Home treatments for thoracic aortic aneurysm
The suppliers listed follow Buoy's clinical guidelines, but listing the suppliers does not constitute a referral or recommendation by Buoy. When you click on the link and/or engage with these services Buoy will be compensated.
Frequently asked questions