Benign Skin Growth Treatment Overview
Find the right care and learn about different treatments.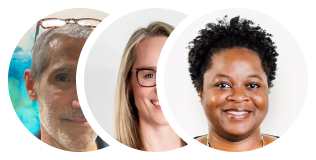 Care Plan
1
First steps to consider
Benign skin growths, like skin-colored moles, skin tags, and small red dots, do not usually need to be treated.
2
When you may need a provider
A skin growth is changing, has irregular borders, is multiple colors, or getting bigger quickly.
The suppliers listed follow Buoy's clinical guidelines, but listing the suppliers does not constitute a referral or recommendation by Buoy. When you click on the link and/or engage with these services Buoy will be compensated.
All treatments for benign skin growth
Frequently asked questions