Burning Mouth Syndrome Treatment Overview
Find the right care and learn about different treatments.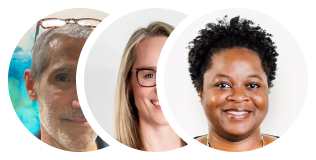 Care Plan
1
When you may need a provider
If you have symptoms like sudden burning pain in the mouth or tongue, see a provider to get a diagnosis and treatment plan
Emergency Care
Go to the ER if your tongue is swelling.
The suppliers listed follow Buoy's clinical guidelines, but listing the suppliers does not constitute a referral or recommendation by Buoy. When you click on the link and/or engage with these services Buoy will be compensated.
All treatments for burning mouth syndrome
Frequently asked questions