Chronic Kidney Disease Treatment Overview
Find the right care and learn about different treatments.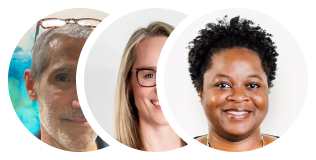 Care Plan
1
First steps to consider
If you have kidney disease, you should be seeing a healthcare provider, who can manage your treatment.

Chronic kidney disease can be treated with dietary changes, medication, dialysis, or a kidney transplant.
Emergency Care
Go to the ER or call 911 if you have any of the following symptoms:
Sudden or severe fluid retention in the legs, ankles, or feet

Sudden decrease in urine or inability to urinate

Shortness of breath

Severe weakness or fatigue

Confusion

Irregular heartbeat

Chest pain or pressure

Seizures or coma
The suppliers listed follow Buoy's clinical guidelines, but listing the suppliers does not constitute a referral or recommendation by Buoy. When you click on the link and/or engage with these services Buoy will be compensated.
All treatments for chronic kidney disease
Frequently asked questions