Contact Dermatitis Treatment Overview
Find the right care and learn about different treatment options.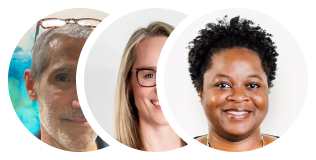 Care Plan
1
First steps to consider
Mild to moderate symptoms can be treated at home

You can treat with OTC steroid creams.
2
When you may need a provider
Rash doesn't go away in 3–5 days or symptoms are severe, like cracking or bleeding.

You're not sure what's causing your rash, or you were exposed to a toxic chemical.
The suppliers listed follow Buoy's clinical guidelines, but listing the suppliers does not constitute a referral or recommendation by Buoy. When you click on the link and/or engage with these services Buoy will be compensated.
All treatments for contact dermatitis
Frequently asked questions