Crohn's Disease Treatment Overview
Find the right care and learn about different treatments.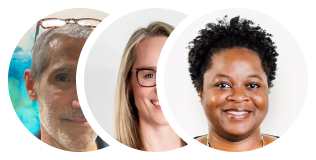 Care Plan
1
First steps to consider
See a healthcare provider if you have symptoms of Crohn's disease including ongoing cramping and abdominal pain (especially on the right side), diarrhea, and fatigue.

Treatment usually includes a combination of medications that treat different issues and symptoms, though many people eventually need surgery.
Emergency Care
Go to the ER if you have bloody bowel movements.
The suppliers listed follow Buoy's clinical guidelines, but listing the suppliers does not constitute a referral or recommendation by Buoy. When you click on the link and/or engage with these services Buoy will be compensated.
All treatments for crohn's disease
Frequently asked questions