Actinic Keratosis Treatment Overview
Find the right care and learn about different treatments.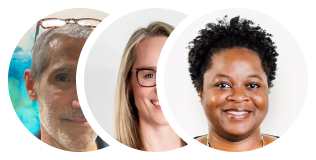 Care Plan
1
First steps to consider
Solar actinic keratosis is a precancerous skin lesion that should be diagnosed and treated by a healthcare provider.

Treatment includes removing the lesion with cryosurgery (freezing), medicated creams, and photodynamic (blue light) therapy
The suppliers listed follow Buoy's clinical guidelines, but listing the suppliers does not constitute a referral or recommendation by Buoy. When you click on the link and/or engage with these services Buoy will be compensated.
All treatments for actinic keratosis
Frequently asked questions