Stomach Spasms Treatment Overview
Find the right care and learn about different treatments.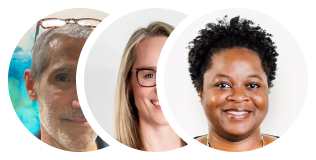 Care Plan
1
First steps to consider
If you have the most common causes of stomach spasms—heartburn or peptic ulcers—it can usually be treated with OTC antacids.

You should also try to avoid foods that make your symptoms worse, like greasy, spicy, high-fat foods, alcohol, and coffee.
2
When you may need a provider
OTC medications are not making your stomach spasms better.

You have stomach spasms more often.

You are trying to avoid stomach spasms by not eating.
Emergency Care
Go to the ER if you have any of the following symptoms:
Sudden spasms with intense pain

You have stomach spasms and blood in your stool, fevers, chills, or yellowing of your skin and eyes.
The suppliers listed follow Buoy's clinical guidelines, but listing the suppliers does not constitute a referral or recommendation by Buoy. When you click on the link and/or engage with these services Buoy will be compensated.
All treatments for stomach spasms
Frequently asked questions